Internet Marketing Consulting
Need marketing advice for your online business?
Help is just a click away
We wrote the book on Internet Marketing
In Real Estate there are 3 wordsLocation, Location, LocationWhen it comes to the Internet, those 3 words are replaced with...
Google, Google, Google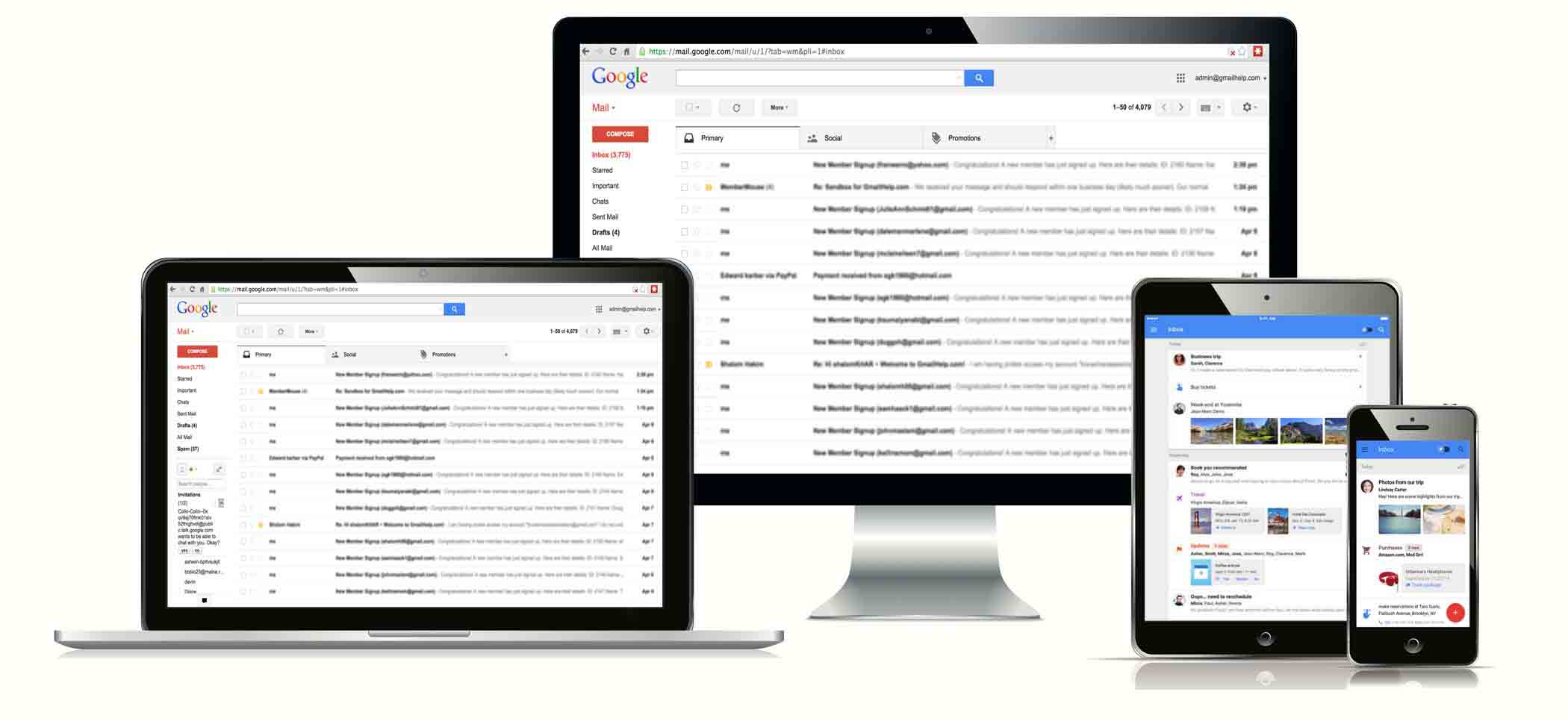 Don't take our word for it
"Amazing!!!.
Simply the best advice I've ever received"
Bill Smith